Aluminium Boards
For robust signs that you want to last outdoors as well as look sleek and professional
These signs are made from composite aluminium, which results in a very rigid yet lightweight hard-wearing flat sign. They are very temperature stable and offer great resistance to physical impact.
Commonly used for shop fascias, wall signs, information panels or directional signage in museums, car parks, hospitals, residential developments, educational facilities etc., they can be fixed to posts, drilled, screwed or nailed to walls.
They are ideal for indoor or outdoor use, and because they are made of aluminium, they are rustproof so will continue to look great for years.
Your design will be printed directly onto the sign with UV inks at 1400dpi photographic quality, which gives a stunning professional finish.
Select drilled holes in each corner to make your sign easier to fix to walls.
Please note: when choosing quantity 2 or above, you are ordering extra copies of the same artwork. If you'd like different designs, choose how many versions you require.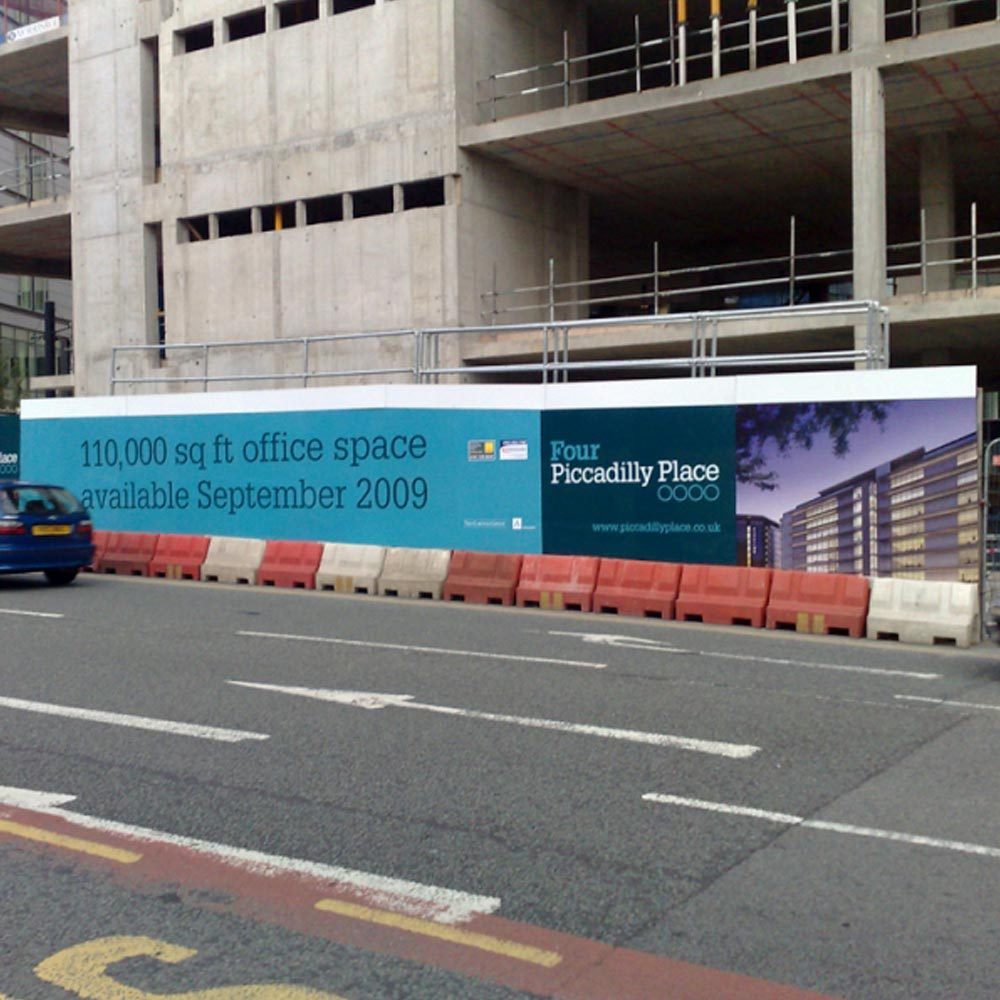 Related Items
Please Note: Your Artwork must be received and approved for print by 2pm to guarantee the turnaround time chosen.
For Same-Day services, your Artwork must be received and approved for print by 10am to guarantee Same-Day service.
ARTWORK REQUIREMENTS
Please set up your artwork to the following specifications:
Bleed: 3mm
Safe Zone: 3mm
Format: PDF or JPG
Colour: CMYK (RGB/Pantones will be converted during proofing)
Fonts: Outlined or Embedded
Resolution: 300 dpi minimum
Setting Up Foils: Click here
ARTWORK GUIDES
Please use the following guides to help set your artwork up for print:
NOT WHAT YOU'RE LOOKING FOR?
Let us know what you are looking for and we'll try our best to quote it for you.